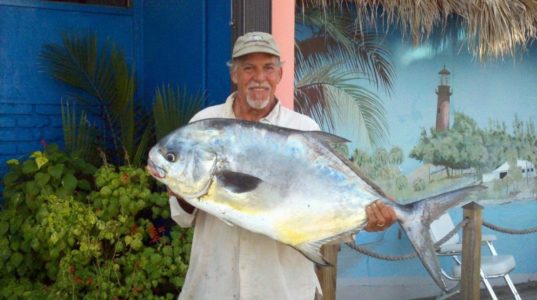 I started fishing locally in 1959. After chasing snook, tarpon and huge jack crevalles I found a species that I've been passionate about catching. "The Florida Pompano" The challenge of chasing the geography to locate these silver nuggets became a life dream. In 2005 we all experienced difficult financial times. My years of selling swimming pools were over so I turned to the life that I thought I could be happy and prosper. During 2005 I worked hard to achieve a commercial RS license to make a living catching pompano. I was pretty successful at the catching but the season was too short to pay the bills. I surf casted from Jacksonville to Boynton Beach and learned every facet of beach fishing which brings me to my newer businesses.
In the last 6 years I have become a surf tackle expert. I became authorized dealer for the most exciting surf gear companies in the U.S. Carolina Cast Pro rods and Akios long cast surf reels are the gear most popular from Montauk to Boynton Beach.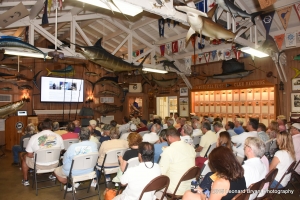 As my professional fishing expertise grew I gained some notoriety. In 2010 I started writing monthly surf fishing reports For Lott Bros Tackle. In 2011 I was invited to do a live broadcast on ESPN FM 1630 about pompano fishing. I became the pompano analyst for the show every Sat. morn. at 7 a.m. Also was invited to write a full page column for the "Martin County Current" on a monthly basis. From day one I loved being the pompano reporter and helping recreational anglers catch these elusive wonderful fish! I have always been sincere to my followers and extend every effort imaginable to put surf anglers on pompano and permit!
– Pompano Rich